Eastern Shore- Maryland- Delaware Auctions and Auctioneers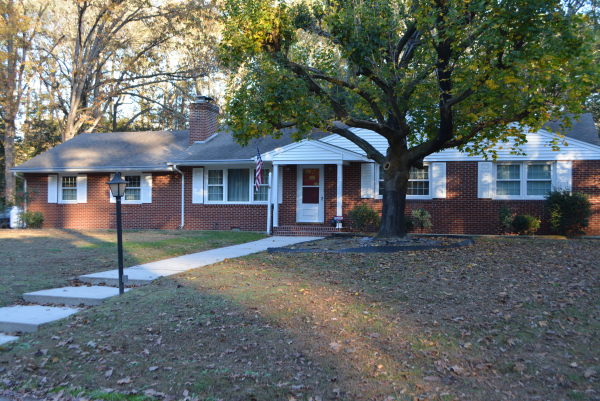 April 2, 2016
Kaywood Drive Rancher
701 S Kaywood Drive Salisbury, MD. 21804
Eastern Shore Auctions , Inc. is proud to have been chosen to conduct the auction for Ray Maddox of Salisbury, MD. We will be selling a 1405 +/- square foot rancher located on Parker Pond in the desirable neighborhood of Kaywood. The dwelling is situated on just over an acre. It has three bedrooms, 1.5 baths, living room, dining area, large kitchen with eating area, and a utility room. The two car garage is currently being used as a den/sitting room and also as a workshop area. The dwelling has mature landscaping and offers an excellent vie
[read more]
April 9, 2016
Washington Street Auction Snow Hill
4712 Washington Street Snow Hill, MD. 21863
On April 9, 2016 at 10 AM, Eastern Shore Auctions will be conductiong the auction for the estate of John Perdue of Snow Hill, Maryland. We will be selling a 1995 Winnebago Minnie Winnie motor home with 37,831 original miles, John Deere riding mowers, tools, furniture, fishing and sporting equipment, glassware and other miscellaneous items. Additional information will be added soon as this auction was recently consigned.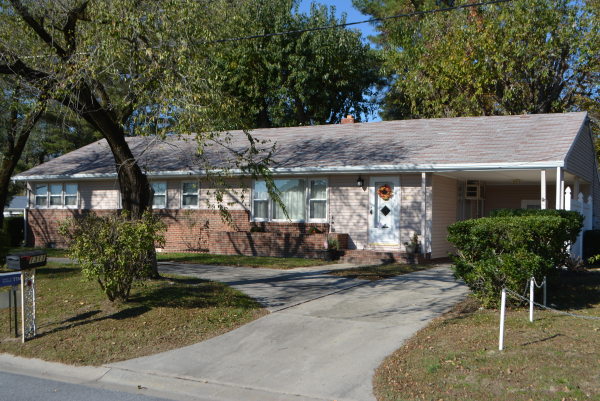 April 16, 2016
Belmont Avenue Rancher
1311 Belmont Avenue Salisbury, MD. 21804
Eastern Shore Auctions, Inc. is honored to have been chosen to sell a well maintained Belmont Avenue rancher. The dwelling features 1760 +/- square foot with four bedrooms, 1.5 baths, living room, dining room, kitchen with eating area, laundry room, storage area off laundry room, basement with a workshop area, a carport and a covered patio. The dwelling has mature landscaping and offers an excellent location. In addition to the dwelling, we will be selling a collection of antique high chairs, furniture, glassware and other collectibles.
[read more]
April 30, 2016
Exceptional Berlin Personal Property Auction
11739 Sinepuxent Road Berlin, Worcester County, MD. 21811
Eastern Shore Auctions is proud to have been selected to sell the estate of Katherine Bounds of Sinepuxent Road, Berlin, Maryland. This auction features quality antique furniture, glassware, lamps and other collectibles. Additional information will be added soon.
May 14, 2016
Outstanding Pocomoke Auction
101 Linden Avenue Pocomoke, MD. 21851
This is an outstanding auction of antique furniture, glassware, crocks, walking sticks, old baskets, advertising items, toys, Sterling silver and much more. You don't want to miss this one! Additional information and photos will be added soon.
Eastern Shore Auctions- Delaware Auctions- Maryland Auctions- Auctioneers