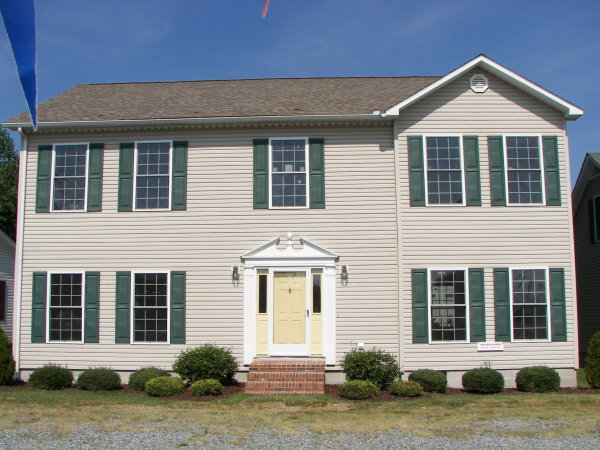 Briarwood Estates Inventory Reduction Auction
September 18, 2010
32932 Sussex Highway Laurel, DE.

Outstanding selection of modular and mobile homes to be auctioned on September 18, 2010 at 10 AM. Auction will be held on location at Briarwood Estates located at 32932 Sussex Highway in Laurel, Delaware. Four (4) modular homes and one (1) mobile home will be sold.


Briarwood Estates Inventory Reduction Auction Gallery
RETURN