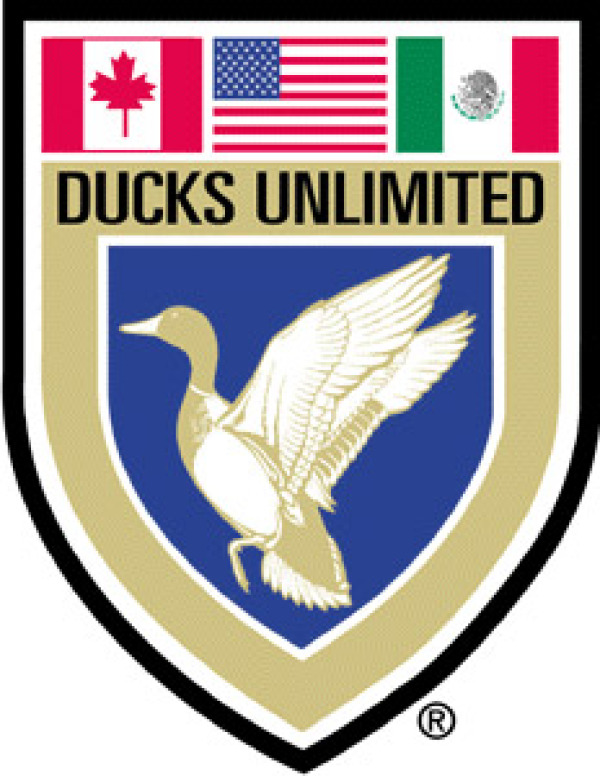 Somerset County Ducks Unlimited
November 4, 2017
Princess Anne Civic Center 11828 Crisfield Lane

The Somerset County Maryland Chapter of Duck's Unlimited will be holding its annual dinner/auction on Saturday, November 4, 2017 at the Civic Center in Princess Anne, MD. Doors open at 5:00 PM. Tickets are $45/Single, $70/Couple, $280/Table of 8. Auction items include decoys by Rich Smoker, Carroll Lee Marshall, David Milligan, Ryan Wooster, Tommy Deagle, Bill Harrison & Capt Harry Jobes, DU Shotgun of The Year, John Taylor handmade goose calls, an original painting by Paul Makuchal, an 8 week old AKC female yellow lab and other great DU items. For additional information and tickets, contact Matt Webster at 443.614.8064 or Charles Laird at 410.251.4859. This is a great event with some outstanding auction items.


RETURN