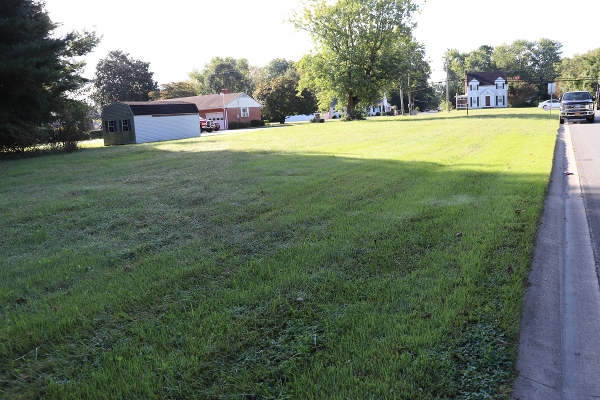 John Culp Estate Auction (lot)
October 5, 2019
Old Ocean City Road & Justice Ave Salisbury, MD
Eastern Shore Auctions, Inc. is honored to have been selected to sell the estate of John Culp of Salisbury, Maryland. The real estate (lot) will be sold live on Saturday, October 5, 2019 at 10 AM on location at Old Ocean City Road and Justice Avenue in Salisbury.
The parcel is located on the north side of Old Ocean City Road and is described in Deed Reference 00902/00050. (Corner of Old Ocean City Road and Justice Avenue). The legal description of the property 26,000 SQ FT N/S MD 346 E of Salis and is recorded in the Land Records of Wicomico County as Parcel 0102, Grid 0012 on Tax Map 0038. Land use is residential. The property is a vacant lot and is unimproved. Property I.D. is 043484. 
The lot can be viewed by appointment only.
Terms: Real Estate - $5,000 down in cash, cashiers check, or check approved by auctioneer on day of sale. 30 day settlement. 2% buyer's premium. Broker participation.

RETURN