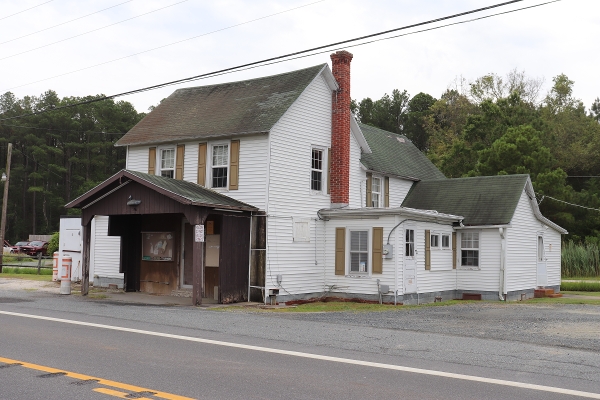 White's Market
July 18, 2020
26519 Deal Island Road Princess Anne, MD. 21853
Eastern Shore Auctions, Inc. will sell the real estate formerly known as White's Market located at 26519 Deal Island Road Princess Anne, MD. 21853, on Saturday, July 18, 2020 at 10 AM. 
The structure was built in 1920 and is approximately 2,004 +/- square feet. Property land area is approximately 10,946  square feet or approximately .25 acre. 
The property can be viewed by appointment by contacting the auctioneer.
Terms: $5,000 down in cash, cashier's check, or check approved by auctioneer on day of sale. 30 day settlement. 2% buyer's premium. Broker participation.

RETURN