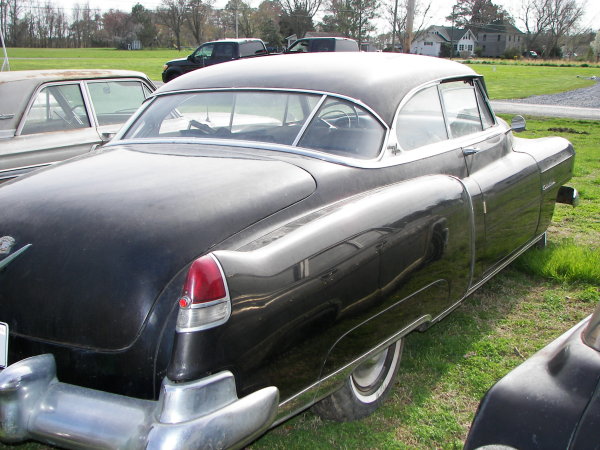 Antique Car & Memorabilia Auction
April 17, 2010
13241 Oyster House Road Princess Anne, MD.

30+ Collectible Cars & Auto Parts From 1931 through 1979 Selling the car collection of William "Bill" Simpkins of Mt. Vernon, MD. Vehicles include a '31 Model A, '36 Ford 2D Sedan Hump Back, '51 Cadillac, '75-'76 Cadillac Phaeton, Ford Fairlane 500 w/V8, '79 Mercedes 450 SL and many others. Some vehicles suitable for restoration, others for parts only. Selling visible fuel pumps, old auto advertising pcs., tools and much more. Something for everyone. Photos available upon request.


RETURN