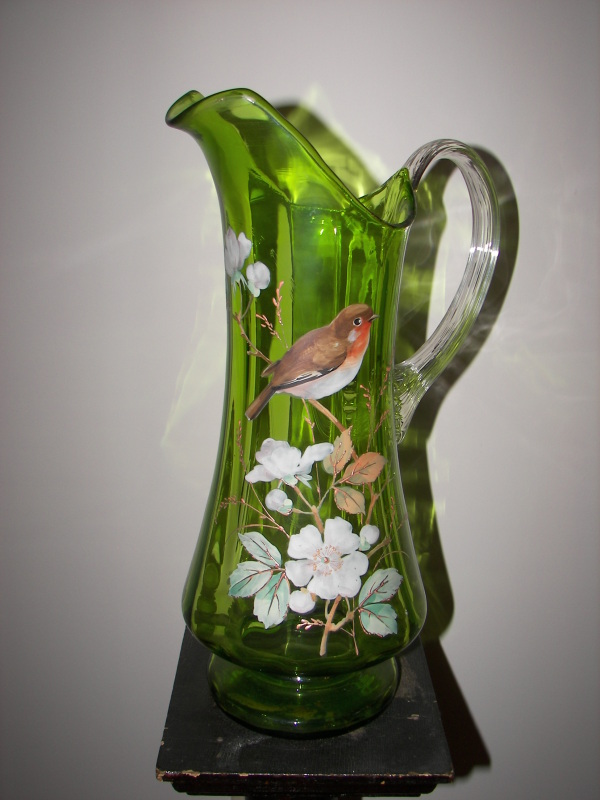 Welch III Glassware-Furniture-Personal Property
June 9, 2012
31348 Zion Road Parsonsburg, MD 21849

This is another outstanding auction with many quality items. Large assortment of glassware including Austria, Fenton, Nippon, Noritake, green & pink Depression, Fostoria, white hobnail, blue opalescent, blue & green satin glass, Blue Danube, Beswick Beatrice Potter rabbits, figurines, cranberry prism lamps, oyster cans, and much much more. More information will be added soon.


Welch III Glassware-Furniture-Personal Property Gallery
RETURN