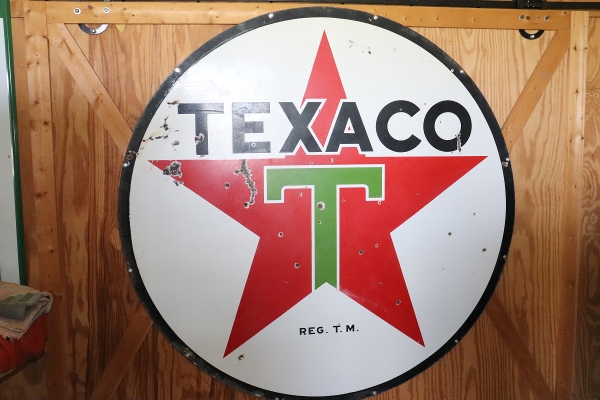 William Billy Jones Estate Auction Powellville
September 19, 2020
35559 Mt. Hermon Road Powellville, MD. 21852

Eastern Shore Auctions, Inc. is honored to have been selected to sell the estate of William "Billy" Jones of Powellville, Maryland, with selected additions belonging to Reese Jones. Billy was an avid auction attendee and was known to auctioneer's all over the Eastern Shore.

The first auction is scheduled for Saturday, September 19, 2020 at 10 AM at 35559 Mt. Hermon Road in Powellville, Maryland.

We will be selling a John Deere 5075E with cab, a collection of pedal tractors, local advertising and signs, BB guns, and much more.

Additional information will be added soon as this auction was recently consigned.





William Billy Jones Estate Auction Powellville Gallery
RETURN