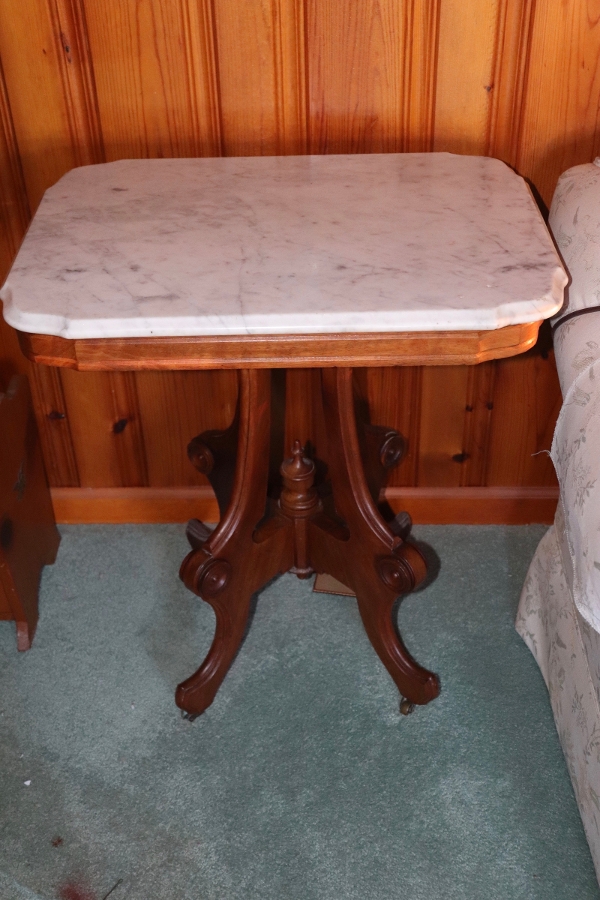 Parksley VA Estate Auction for Alice Perdue
18410 Staunton Ave. Parksley, VA. 23421

ON-LINE ONLY AUCTION**ON-LINE ONLY AUCTION**
INTERNET ONLY AUCTION
Eastern Shore Auctions, Inc. is honored to sell the estate of Alice Perdue of Parksley, Virginia.
Items include a 1984 Buick LeSabre Custom, furniture, glassware and other collectibles.
Additional information and photos will be added soon.




RETURN