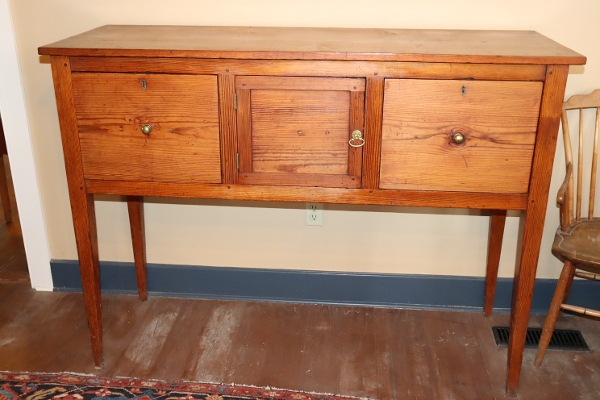 Quality Estate Auction Featuring 1790's Pine Sideboard, Cobalt Blue and Gray Pottery, Decoys, Firearms
28620 Ocean Gateway Salisbury, MD. 21801

Eastern Shore Auctions, Inc will be conducting a quality estate auction including a circa 1790's yellow pine sideboard, barrister bookcases, Miles Hancock goose decoy, a selection of cobalt blue and gray stoneware crocks, autographed local books by Paul Tourat, early freeblown antique demijohns, Mochaware, antique split oak baskets, 19th century pewter tankards, redware, Roseville, a large selection of Longaberger baskets, a John Deere riding mower and much more.

Additional information will be added soon.




Quality Estate Auction Featuring 1790's Pine Sideboard, Cobalt Blue and Gray Pottery, Decoys, Firearms Gallery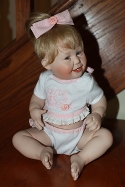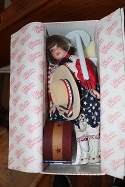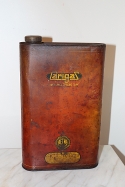 RETURN