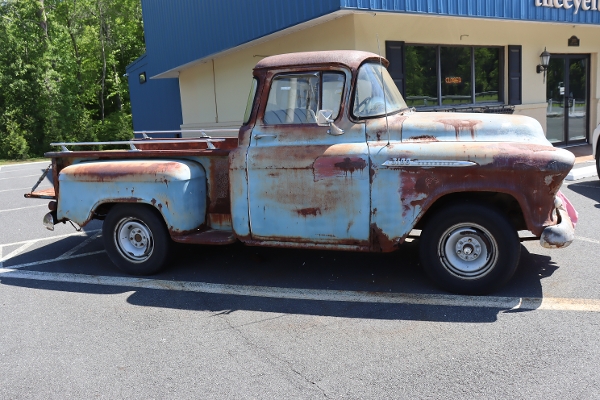 Eyeful Hummingbird Antiques Auction
24970 Ocean Gateway, Mardela Springs, MD 21837

Eastern Shore Auctions, Inc. is honored to have been selected to sell the contents of Eyeful Hummingbird Antiques of Mardela Springs, MD.

Quality items include a Chevrolet 3100 pick up truck, furniture, glassware, storage container and much more.

Additional information will be added soon.




Eyeful Hummingbird Antiques Auction Gallery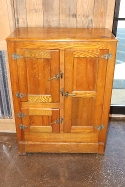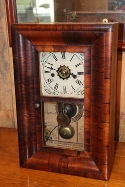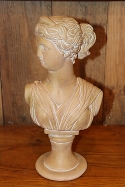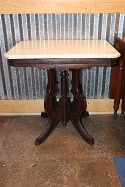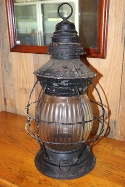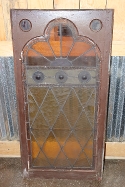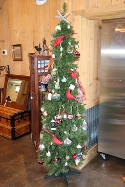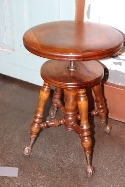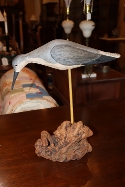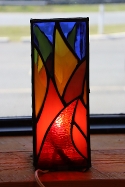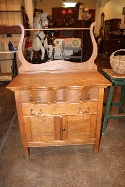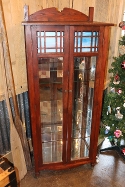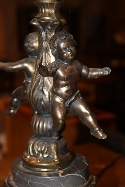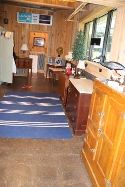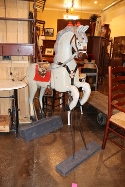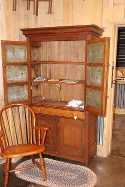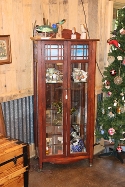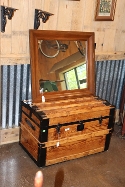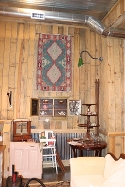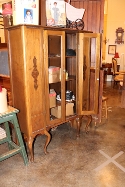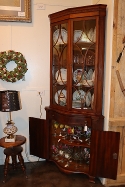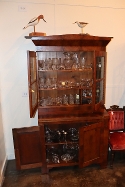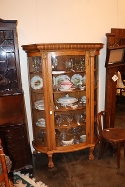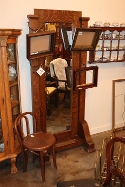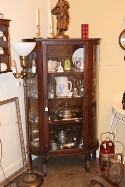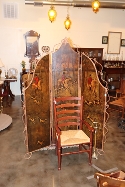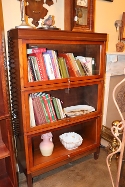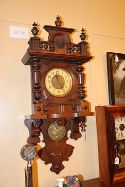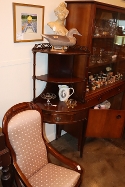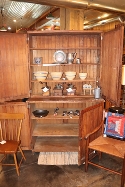 RETURN